Skip to main content
Breast Revision
Patient 2
Before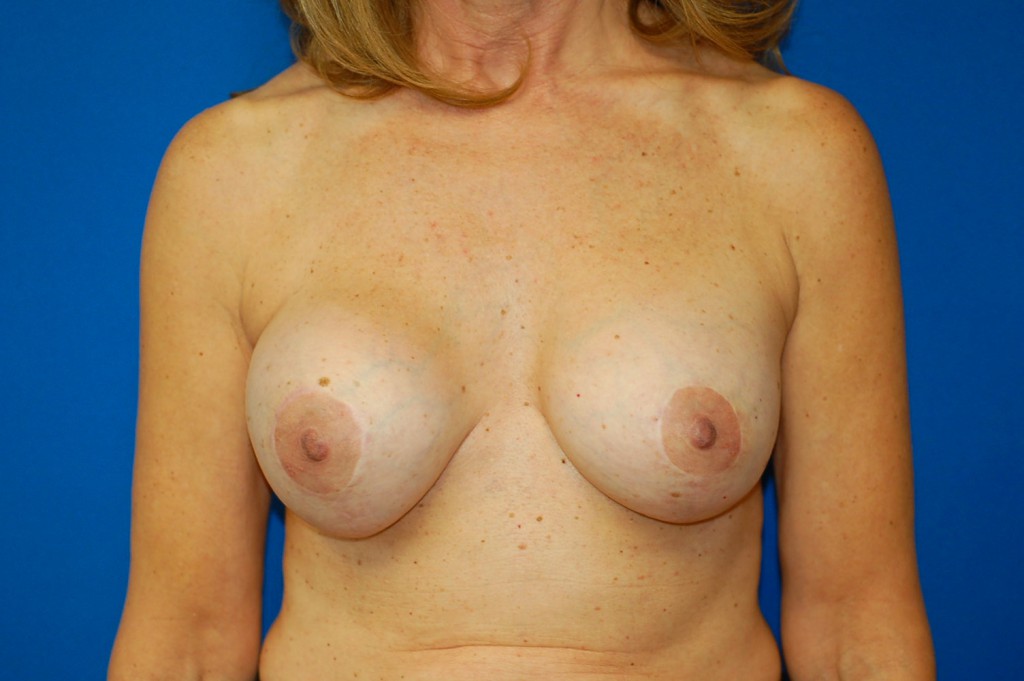 After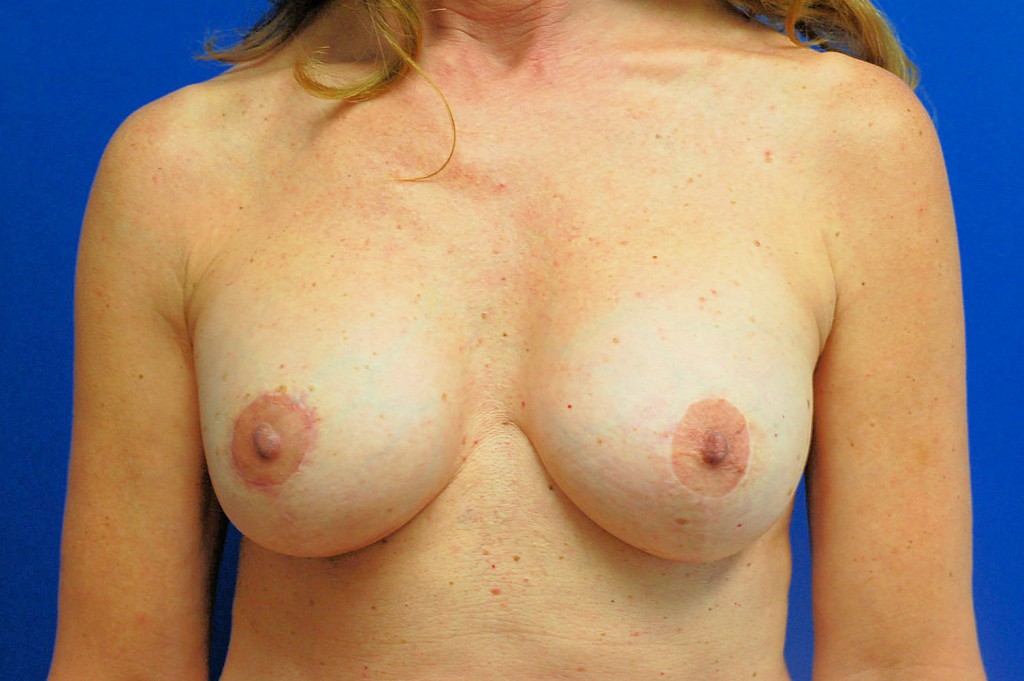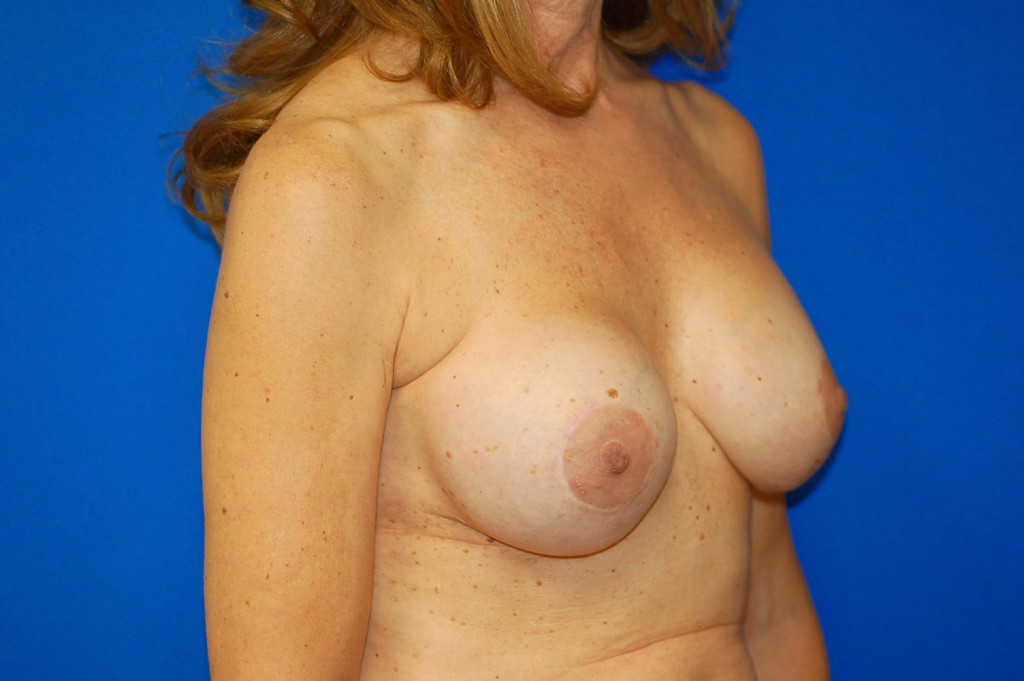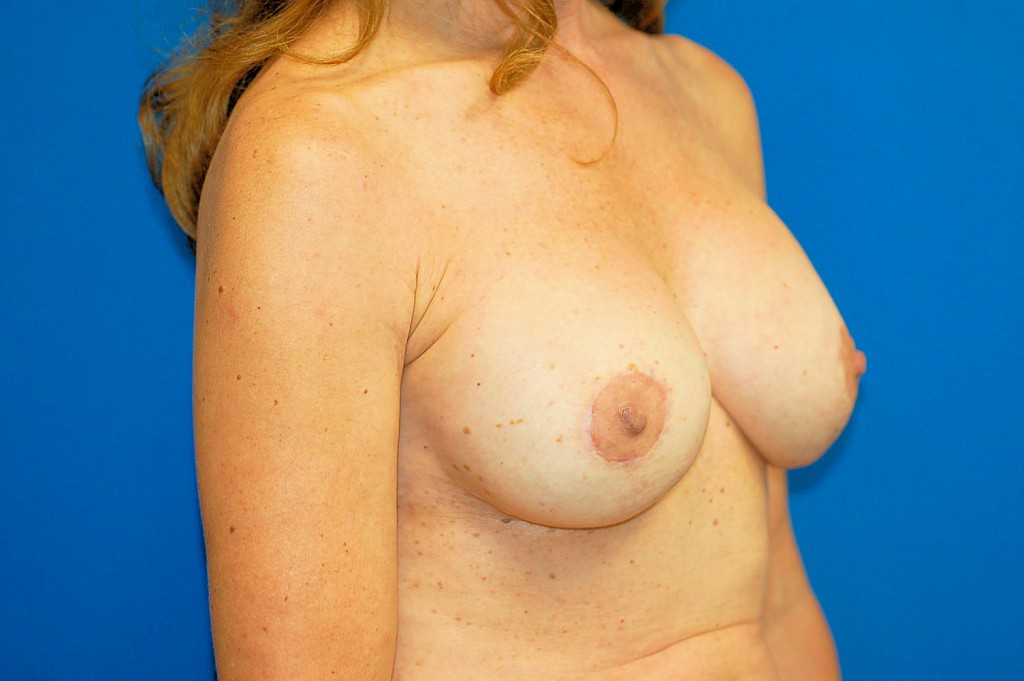 Description
Age 56
5'5" 130lbs
History: 1981 had initial Bilateral Subglandular Breast Augmentation. 1991 had repeat Augmentation. 1/2014 seen by plastic surgeon in Austin for change out to Mentor 400cc implants. Developed capsular contraction on right side.
Dr. Holzman performed a Breast Augmentation revision on the right side by moving the implant to the subpectoral position and performing a Benelli mastopexy on the right to improve symmetry with the left side.
Patient happy that both sides did not require surgery to fix the problem, and that breast symmetry was achieved using her current implant.