Testimonials
Dr. Holzman offers an experienced surgeon's skill with meticulous attention to detail and a reputation for safe, natural-looking results. When considering plastic surgery, we urge you to do your research and find a highly trained, board-certified surgeon with a low revision rate and a history of satisfied clients.
Our practice has had the privilege to provide body-positive solutions for many people over the years. Here are a few of their recent comments:
"Dr. Holzman and his staff are amazing! He is down-to-earth, explains everything well and answers any and all questions you may have so you know exactly what to expect. I love my results and my only regret is that I didn't see him sooner! I would absolutely recommend him over and over!"
"Dr. Holzman was my surgeon for reconstruction after breast cancer. He took the extra time to explain the procedure, set my expectations for recovery and listened to my fears. His sense of humor was a welcome relief to balance all the seriousness of dealing with cancer. He and his staff always treated me like a friend, not a patient, making the whole experience comfortable. I highly recommend him for any cosmetic surgery."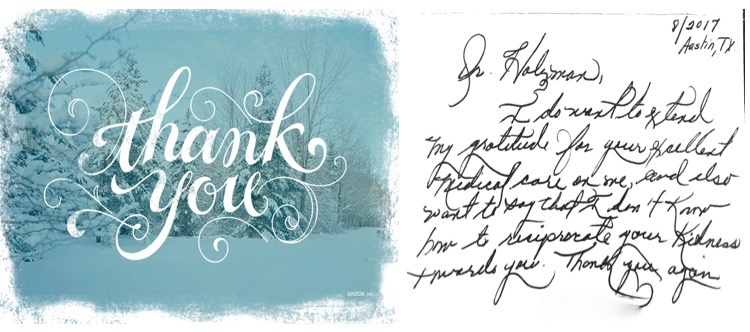 "Dr. Holzman was a Godsend. He literally saved my life after an issue at the hospital and he fought for me when this same facility tried to claim that they had done nothing wrong. I found him to be humorous, fair, and a much needed source of information during a trying and difficult time."
"Dr. Holzman was able to help clean up my abdomen from scarring from a few prior surgeries. Dr. Holzman took the time needed to understand my situation and complications while providing a procedure that exceeded my expectations. His office staff was always nice and very willing to help. I would highly recommend Dr. Holzman to anyone that needs plastic surgery."
"Dr. Holzman is a wonderfully skilled and kind-hearted surgeon. He is honest and forthright about what can be achieved with a surgical procedure. He does not "sell" surgical procedures and I am very grateful to find someone who provided me honest information in order for me to make an informed decision. I have known several people who have had surgery performed by Dr. Holzman and I have never heard anything but good feedback about him . . . The results of my procedure? AMAZING! One of the best things I've ever done for myself."
"Because of my significant weight loss, I had a lot of excess skin. I found Dr. Holzman on the web and made an appointment with him and one other doctor. After interviewing both doctors, I chose Dr. Holzman because he was the most knowledgeable and informative. I had a positive feeling that he could help me and I was not disappointed. He did an excellent job and I would recommend him highly."
"Very pleased with surgery results. Dr. Holzman is competent, helpful and has a pleasant bed side manner. The office staff is extremely friendly and knowledgeable as well."