Home/Blog / Protect Your Skin From Aging
Protect Your Skin From Aging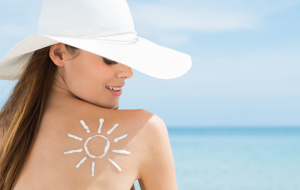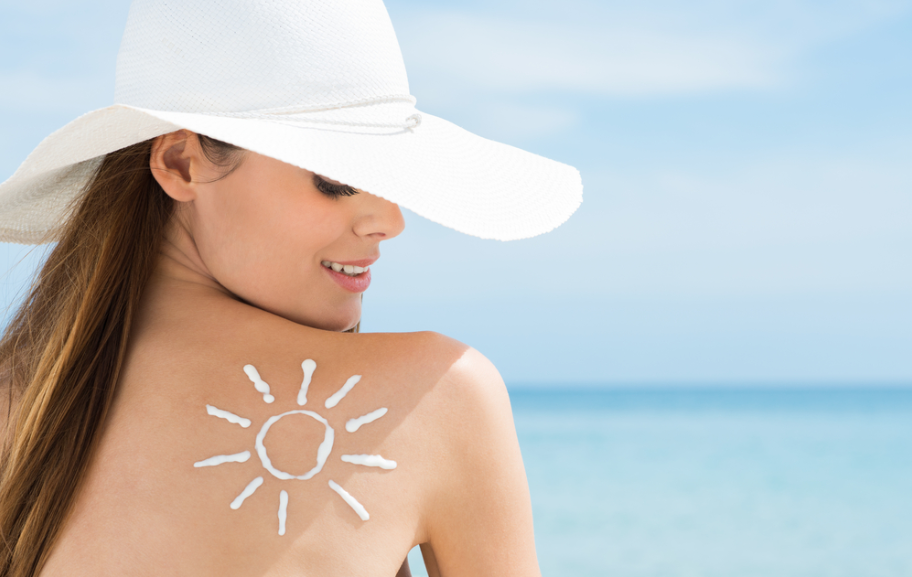 Summer in Austin is almost here. Protect your skin from the aging effects of the sun and prevent skin cancer. Ask Dr. Steven Holzman, our extensively trained plastic surgeon, how to fight back against pollution, harmful chemicals, and UV rays. He offers these helpful tips:
Limit your time in the sun
Wear protective clothing
Use a medical-grade sunscreen
At our practice, we recommend an ultra-sheer, dual-mineral sunscreen that provides broad spectrum defense against UVA/UVB rays and offers antioxidants to protect the skin from free radical damage. Ask us about this skin care product so you can keep your skin healthy and beautiful in any season.
Previous Post
Next Post